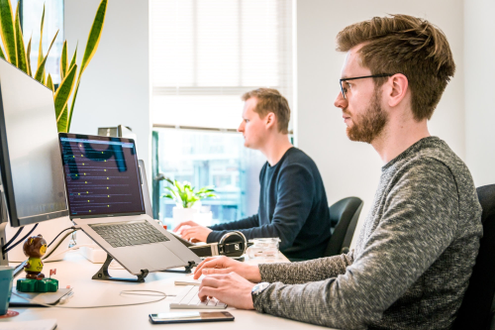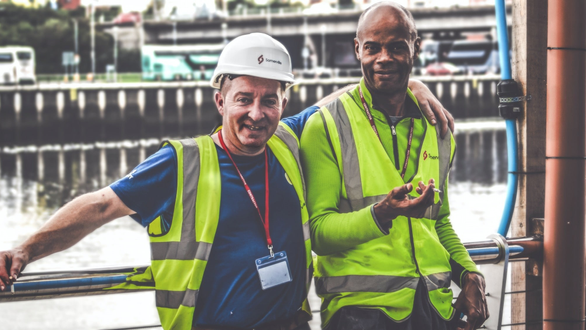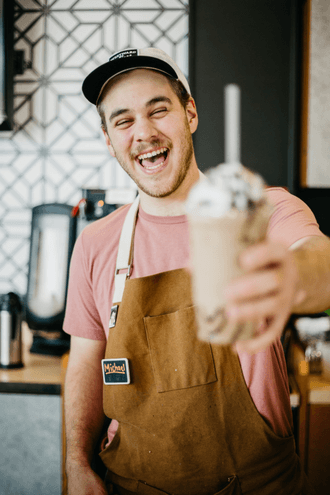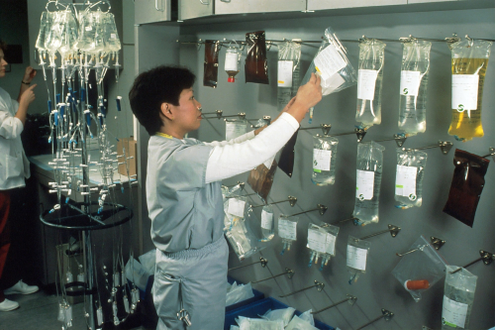 Re-Open Your Business with COVID CLEAR SERVICES'
Keep Workers Healthy & Productive

Create a COVID Safety Team

Launch a "T&T" Program: Triage & Trace
Decrease Productivity Loss

Decrease Worker's Comp Risk

Decrease Sick Day Call Outs
Traceable HR Data & Analytics
CORONAVIRUS

is but one of a long list of communicable diseases that can affect productivity and performance
Seasonal Influenza, Severe Acute Respiratory Syndrome ("SARS"), H1N1, Hepatitis, Measles and Tuberculosis are but a few of the viruses and diseases that can affect your business' productivity. COVID CLEAR SERVICES can help get your employees cleared to work.
Our Screening Services Include:
On-Site Temperature Screen

COVID Triage and Tracking

TESTING - until there is a reliable test that is easily available to the commercial sector; we recommend not making Sick Leave decisions based upon COVID19 Test results (unless performed within an acute care setting or MD Office)
No job too BIG or too SMALL
COVID CLEAR SERVICES Corporate Safety Plan
*
Take every Step to America Working
- Communicate and Educate Your Workforce
- Create a Healthy Hygiene Campaign
* Appoint a COVID Safety Management Team
- Non-Essential Employees Should Work Remotely
- Stay Compliant To Regulations: Sick Leave Laws, FMLA, ADA, HIPAA & Workers' Comp
- Don't Lose The Progress That We Have Made
- Protect All Employees and Personal Waste areas
- Keep Infection Rate Down
- Provide PPE (Mask, Gloves, Sanitizers)
* Launch a "T&T" Program: Triage and Tracing
- Identify Those Who Are Sick & Isolate Them So To Prevent Transmission To Others
- Start your employee's day with a COVID Safety Screen
- Monitor Developments on a Daily Basis
- Limit and Screen Visitors to the Workplace
- Quarantine Potentially Exposed Employees (Even if They Do Not Exhibit Symptoms)
- Encourage Sick Employees to Stay Home & Immediately Send Sick Employees Home
What is Your COVID Safety Plan?
If you would like to know more about us or have any questions about our COVID Safety Plan for your business, please request a quote, give us a call, or send us an email. We can't wait to hear from you!